Public Toilet in Straus Park
Straus Park is a small, triangle-shaped plot on Broadway in the Upper West Side of Manhattan. This proposal for a public toilet replaces a small set of stairs, creating an accessible space with a waiting area.
Situated at the intersection of Broadway and West End Avenue, pedestrians walking north on the west side of Broadway must pass through Straus Park. The toilet's site takes advantage of this pattern.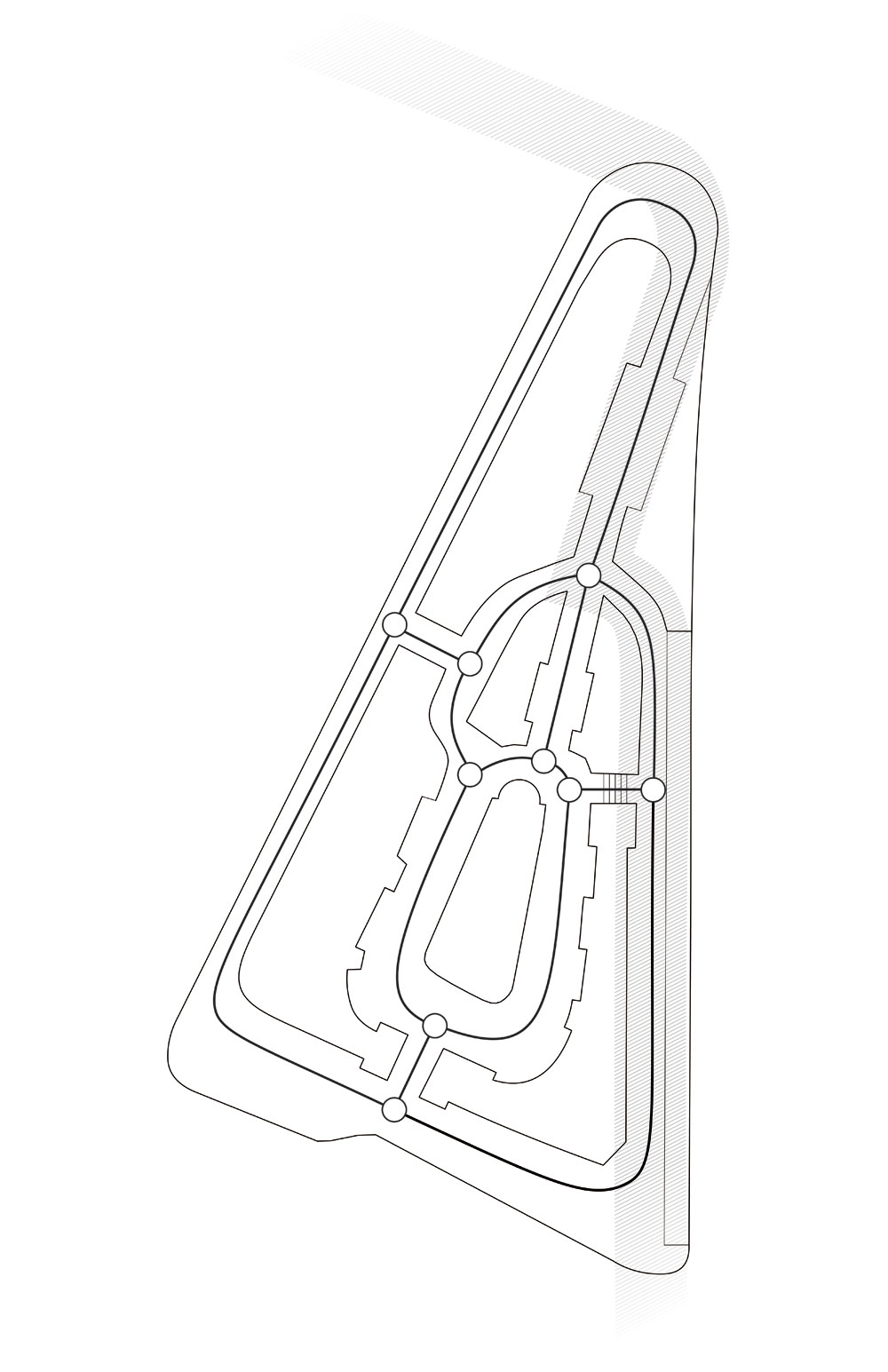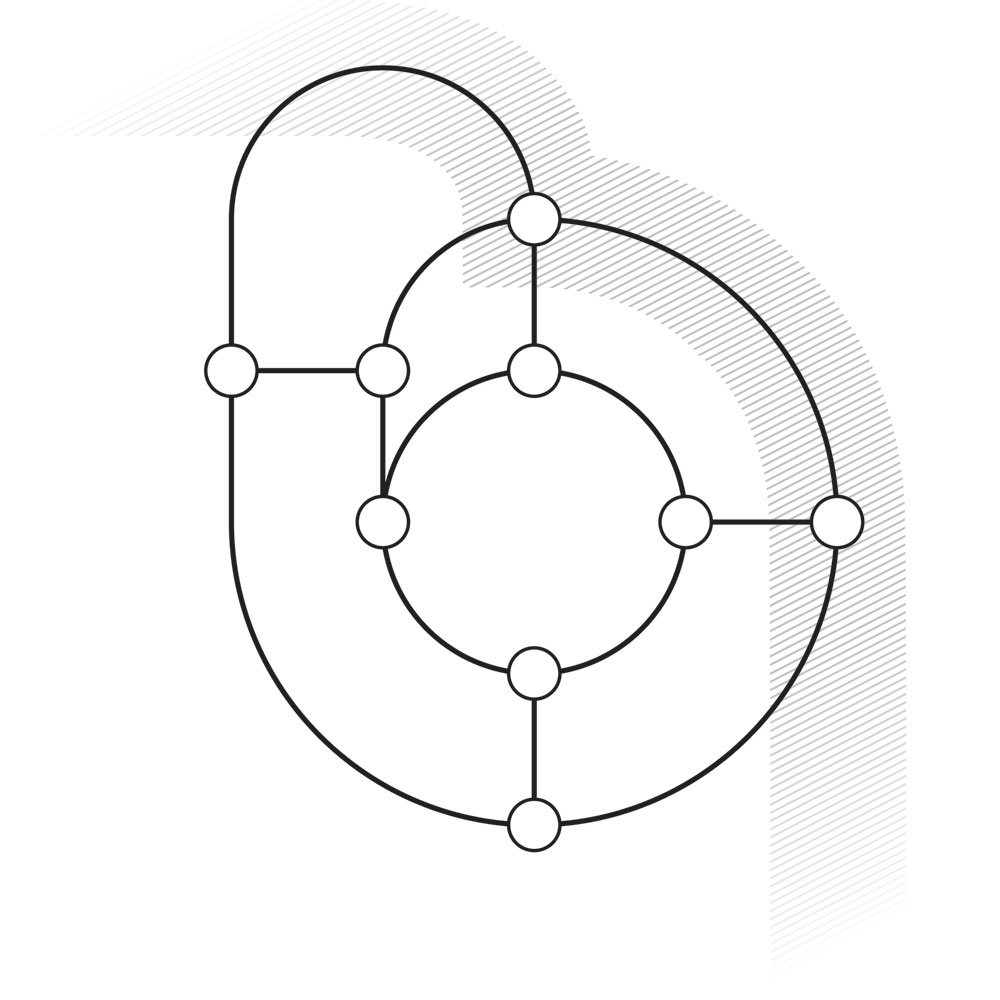 Before: Path adjacent to park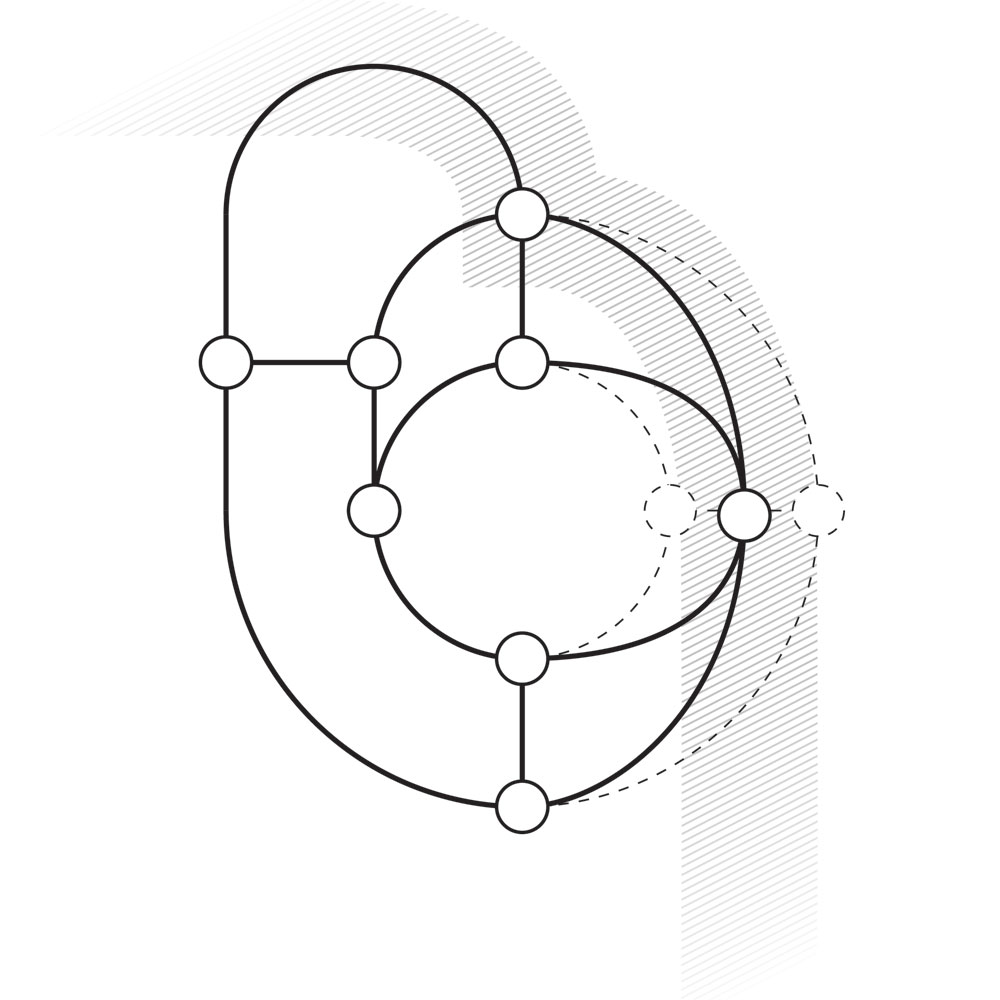 After: Path drawn closer to park